Welcome to WDS
6100 Patterson Avenue Richmond, VA 23226
(804) 282-7459
Established 1953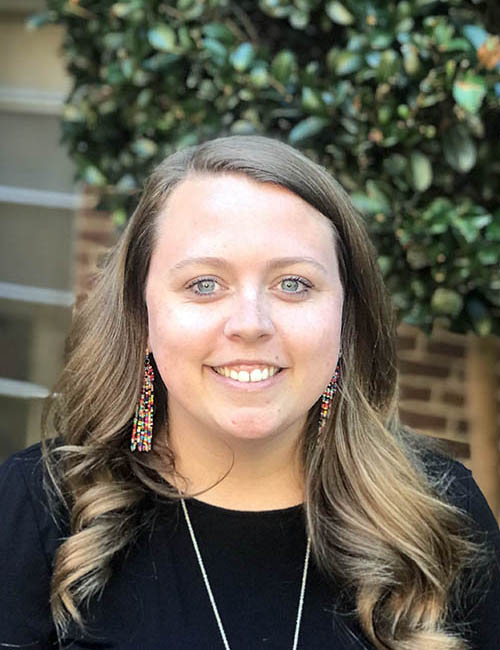 Welcome to Westhampton Day School
Westhampton Day School is a tight-knit community of professional educators, supportive families, and enthusiastic young learners! At WDS, we focus on the whole child – encouraging our students to graduate from Westhampton Day School with a sense of confidence, in all that they have learned, paired with an eagerness for education!
Westhampton Day School – a mission of Westhampton United Methodist Church – values putting faith into action and is dedicated to providing a Christian environment that is nurturing, safe, mutually respectful, and conducive to learning. An important part of our students' time is focused on community outreach and following the Golden Rule. WDS strives to offer a stimulating and hands-on learning experience for each child which promotes intellectual, physical, and social/emotional development.
We appreciate you entrusting our team with your wonderful children and we look forward to growing and learning together! Thank you for your interest in being a part of the Westhampton Day School family!
Our History
For more than 70 years, WDS has been an active member of the Westhampton community. As a mission of Westhampton United Methodist Church, the school provides a full-day curriculum for 180 students and employs more than 40 dedicated educators. WDS strives to create a nurturing environment that promotes curiosity, creativity, and a caring spirit among our young student population. WDS has a high retention rate among staff, with 94% degreed teachers and many teachers holding teaching licenses.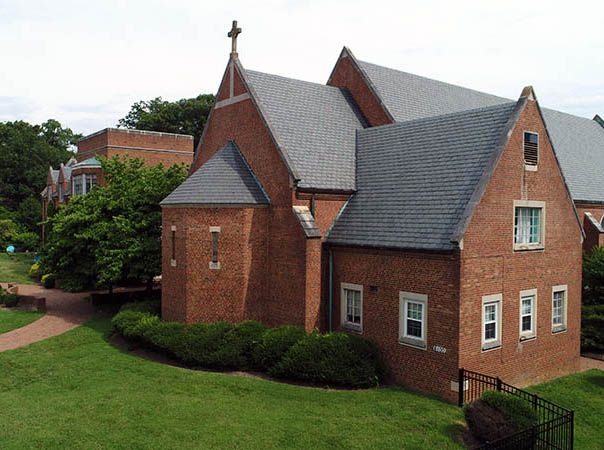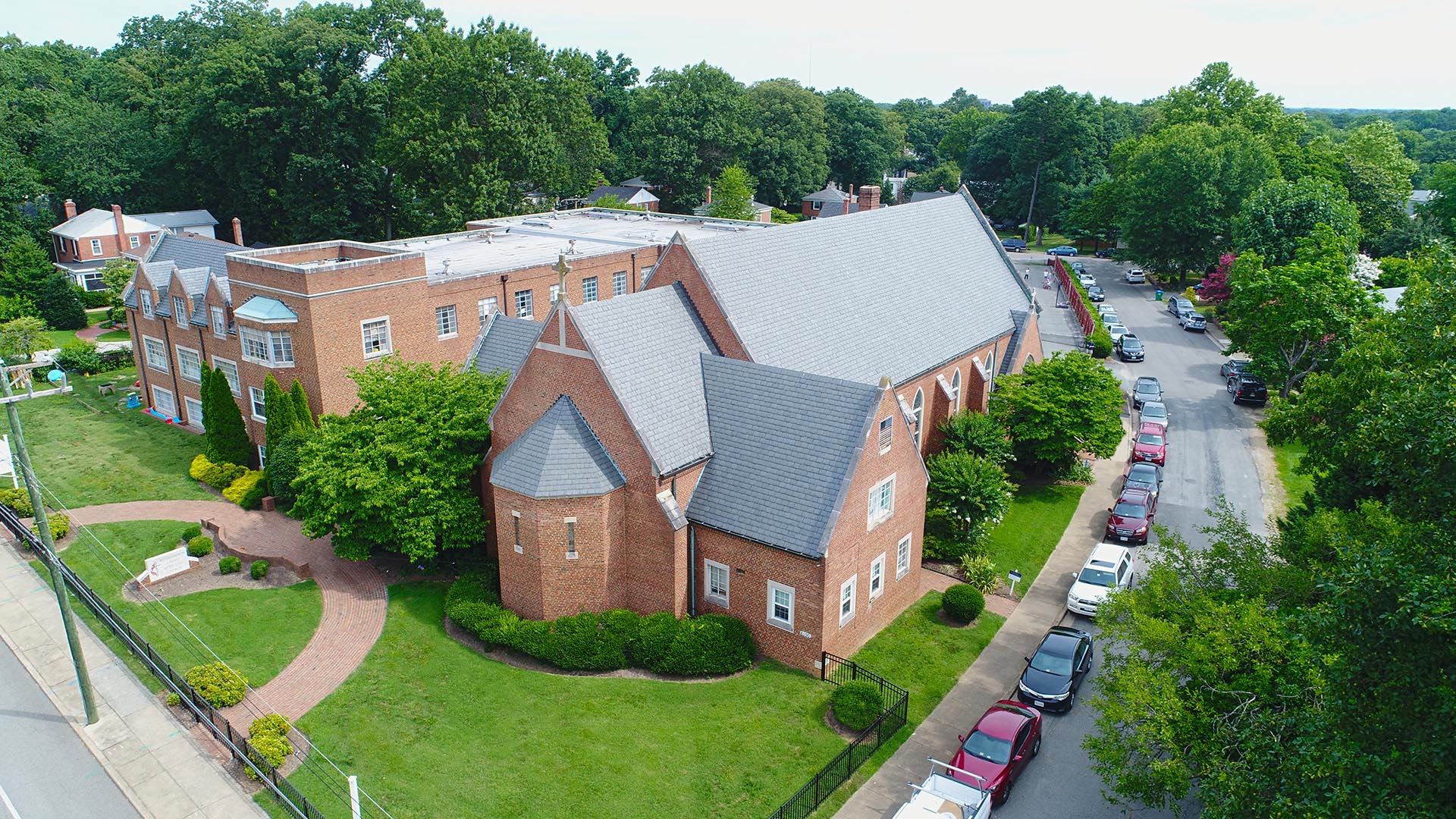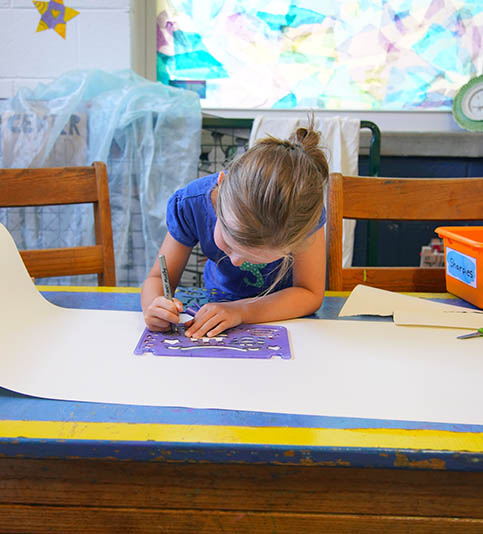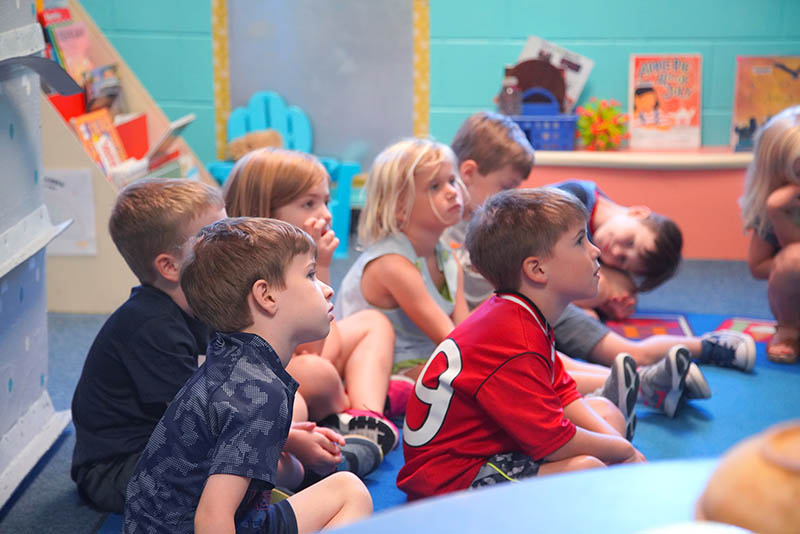 Our Teaching Philosophy
The WDS teaching philosophy is derived from Virginia's Foundation Blocks for Early Learning. These allow the educators at WDS to provide learning experiences. WDS is licensed by the State of Virginia and has been nationally accredited through the National Accreditation Commission for the Association for Early Learning Leaders since 2015.
WDS was the past recipient of the Best Day Care & Preschool in Virginia Living Magazine and was included in Hanover Researches Best Practices in Pre-Kindergarten. Some of WDS's Community Partnerships include the Faison School of Autism, Virginia College, Richmond Association for Directors of Early Childhood Education and Richmond Early Childhood Association.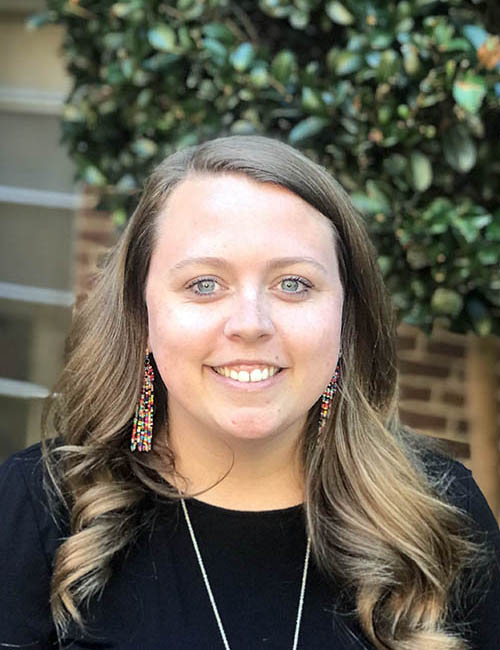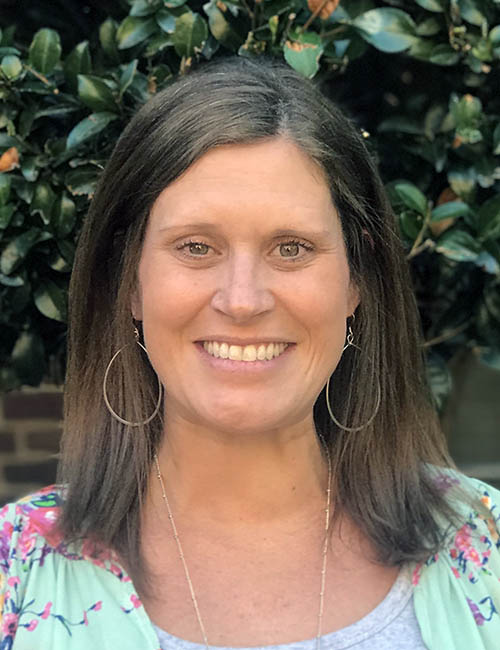 Ms. Heather
Assistant
Director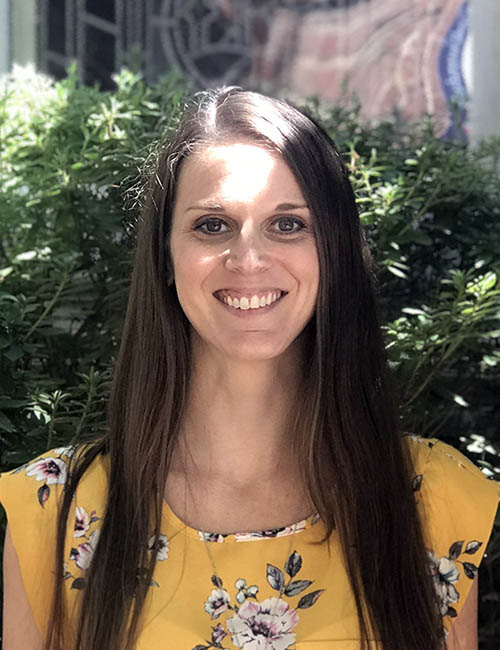 Ms. Chrissy
Financial
Manager
Ms. Timberly
Administrative
Assistant