Welcome to WDS
6100 Patterson Avenue, Richmond, VA 23226
(804) 282-7459
Established 1953
Danielle Todd
WDS Director
Welcome to Westhampton Day School
We are proud of our dedicated, experienced staff and enthusiastic learners! As you hear giggles and laughter or words of encouragement, see vibrant and colorful creations, and feel welcomed and appreciated— you're certainly walking down one of our halls! This space sees our young students take their very first steps on their life-long journey in education. These same halls provide them with the support they need to be comfortable in their learning environment, to build on their life experiences, and to feel loved and accepted for who they are each and every day.
WDS believes we all must work together supporting our children – helping them reach their potential. Our staff, our WDS families, and this community collaborate as an extended family network ensuring success for all our students. Empowering children with the creative, intellectual, and decision-making skills necessary for them to become academically, socially, physically, and emotionally successful and responsible individuals is our core value.
Thank you for considering becoming part of the Westhampton Day School family – we're excited to have you.
Our History
For more than 70 years, WDS has been an active member of the Westhampton community. As a mission of Westhampton United Methodist Church, the school provides a full-day curriculum for 180 students and employs more than 40 dedicated educators. WDS strives to create a nurturing environment that promotes curiosity, creativity, and a caring spirit among our young student population. WDS has a high retention rate among staff, with 94% degreed teachers and many teachers holding teaching licenses.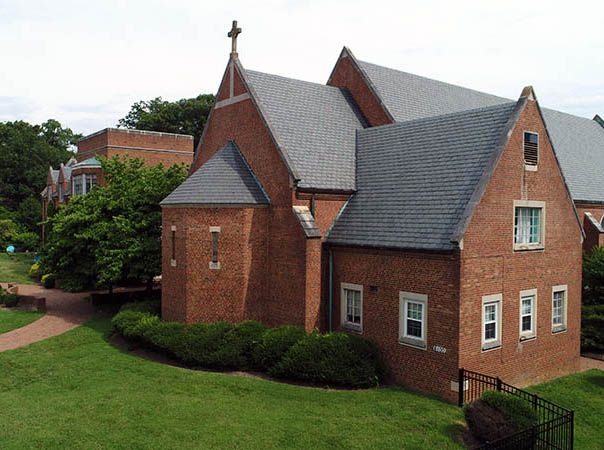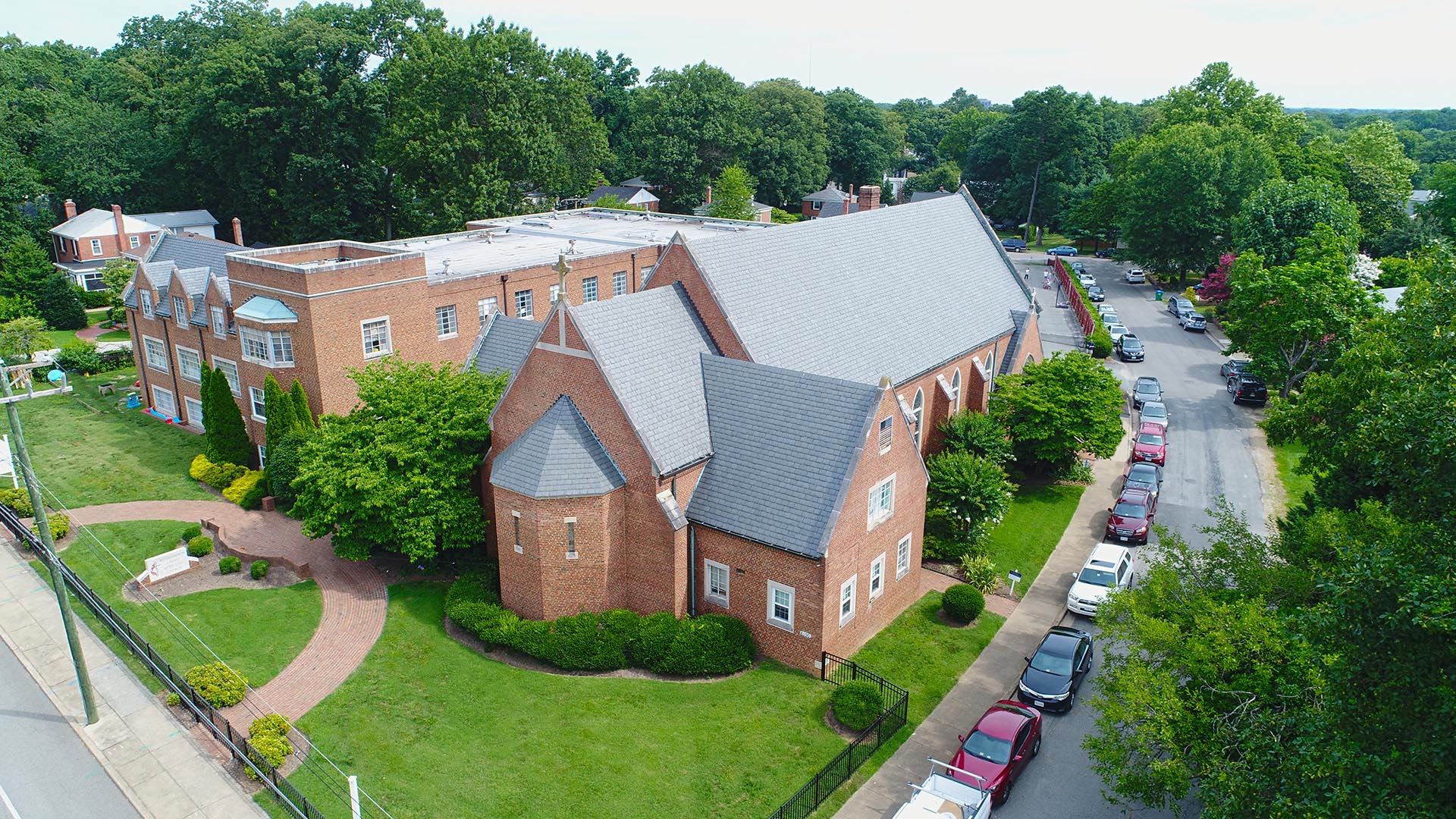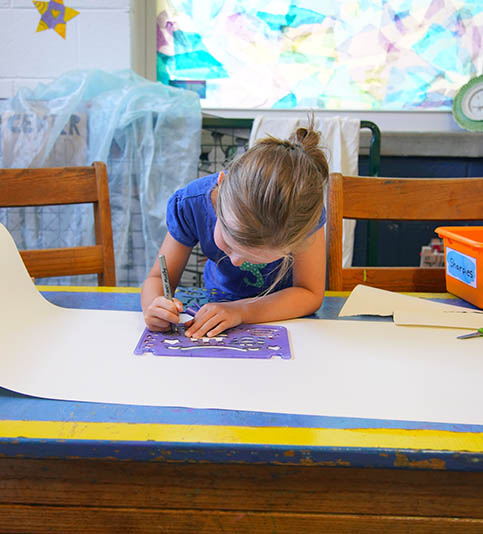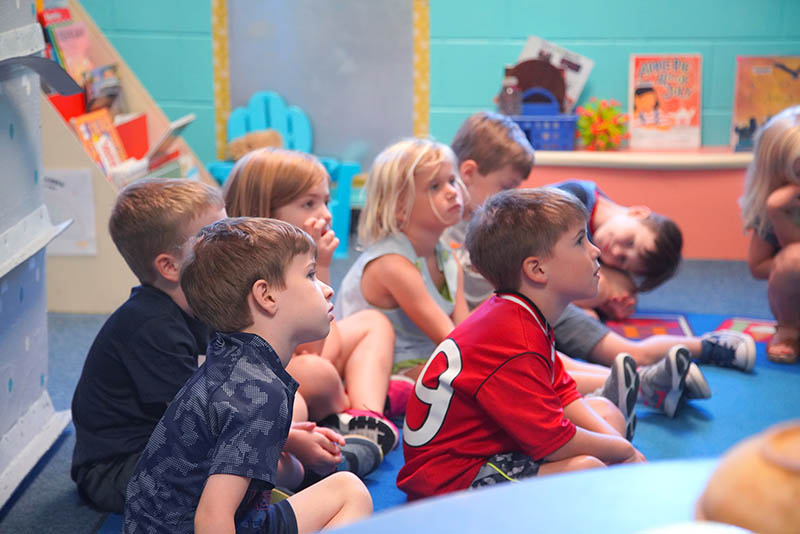 Our Teaching Philosophy
The WDS teaching philosophy is derived from Virginia's Foundation Blocks for Early Learning. These allow the educators at WDS to provide learning experiences. WDS is licensed by the State of Virginia and has been nationally accredited through the National Accreditation Commission for the Association for Early Learning Leaders since 2015.
WDS was the past recipient of the Best Day Care & Preschool in Virginia Living Magazine and was included in Hanover Researches Best Practices in Pre-Kindergarten. Some of WDS's Community Partnerships include the Faison School of Autism, Virginia College, Richmond Association for Directors of Early Childhood Education and Richmond Early Childhood Association.