Two-Year-Old Program
6100 Patterson Avenue, Richmond, VA 23226
(804) 282-7459
Established 1953
We provide a Christian environment that is nurturing, safe, mutually respectful, and conducive to learning.
Our goal is to create a stimulating and hands-on learning experience for each individual child which promotes intellectual, physical, and social/emotional development.
Two-Year-Old Curriculum
Two-year-olds learn from the world around them and their experiences. Socially, they are listening to others, becoming contributing members of a class community, and enhancing their own self-esteem through modeled behaviors. Academically, they are introduced to numbers, letters, colors, shapes, and vocabulary through thematic explorations. Students become critical thinkers by problem solving and exploring through their senses and hands-on activities. Both gross and fine motor skills increase as coordination and balance emerge. Bathroom independence is a goal for our two-year-old students as they work on cooperative play and sharing with their peers. Goal planning conferences take place in the fall, progress reports are completed twice a year, and spring conferences wrap up the academic year.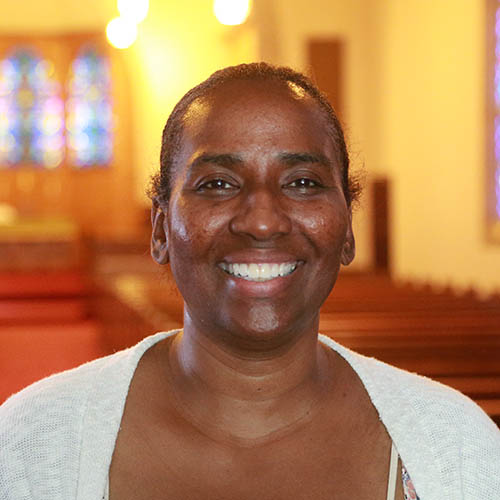 Finis Creer
Two's Teacher
My name is Finis Creer and I have been at WDS for eight years! This is my 18th year teaching infants to two-year-olds. The importance of this age group is monumental in their growth and development and I enjoy watching them grow and mature as they gain their independence. I look forward to the upcoming year and all that it will offer – new milestones, new activities and doing what I love most — helping, teaching, and being able to share all these great experiences with my parents!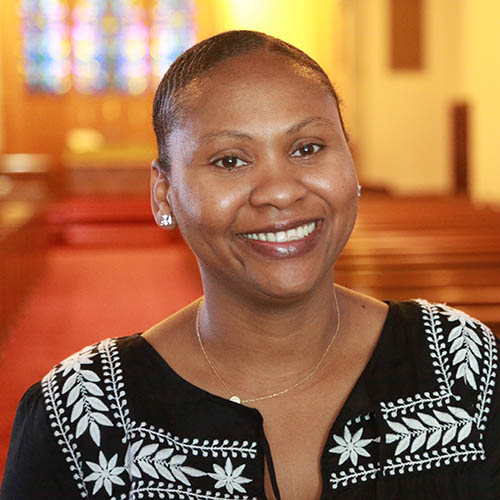 Simone Johnson
Two's Teacher
My name is Simone Johnson. I attended the University of the West Indies where I obtained a Bachelor of Arts degree (English major) . I have been in the field of education for the past sixteen years. As a teacher, my main objective is to provide an atmosphere that is suitable for learning through play. I look forward to ensuring that each child in my care maximizes his/her full potential in all the developmental areas that are conducive to this age group.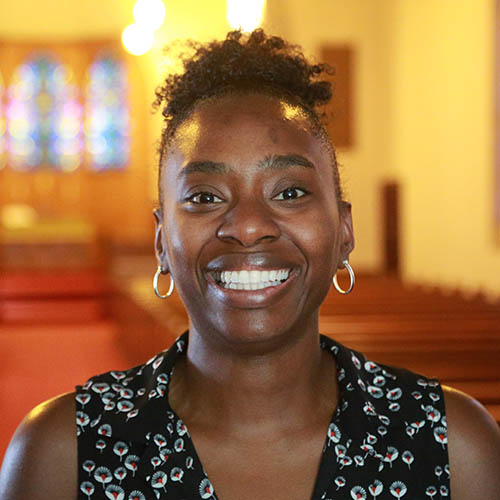 Sheree Garrett
Two's Teacher
My name is Sheree Garrett and this is my 3rd year in the education field. The thing I love most about WDS is the staff and everyone's commitment to shape such young and impressionable minds. I have learned so much in the short amount of time I have worked here. I also love the moment when I first arrive at work and greet the two-year-olds. Their enthusiasm will brighten anyone's day! I look forward to working with my own class of two-year-olds this school year. We will learn a lot from each other!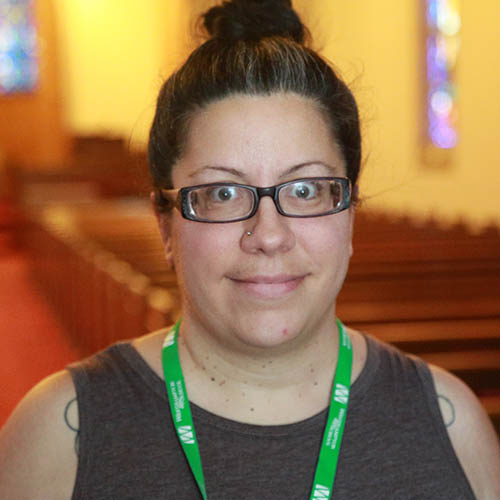 Stephanie Wiebke
Two's Teacher
Hi everyone, I'm Ms. Stephanie and words cannot express how excited I am to start this coming school year. I have been officially part of the WDS family for over a year now and look forward to being a Two's Teacher! As a lot of you already know, I was the Three's Assistant and have come to know and love all of the students here at WDS! My goal for the coming year is to do all I can to help enrich the lives of the children entering my classroom. I want to bring a love for learning through engaging in hands-on play and new experiences.
Westhampton at Willow Lawn
Our Teaching Philosophy
The WDS teaching philosophy is derived from Virginia's Foundation Blocks for Early Learning.
These allow the educators at WDS to provide learning experiences. WDS is licensed by the State of Virginia and has been nationally accredited through the National Accreditation Commission for the Association for Early Learning Leaders since 2015. WDS was the past recipient of the Best Day Care & Preschool in Virginia Living Magazine and was included in Hanover Researches Best Practices in Pre-Kindergarten. Some of WDS's Community Partnerships include the Faison School of Autism, Virginia College, Richmond Association for Directors of Early Childhood Education and Richmond Early Childhood Association.
WDS provides an After School program for students in Kindergarten – Fifth Grade.
Daily activities for our After Schoolers include snack, a supervised homework room, planned indoor activities, afternoon enrichments, and outside play.