Resource and Enrichment
6100 Patterson Avenue Richmond, VA 23226
(804) 282-7459
Established 1953
Resource
WDS is proud to offer daily resources to our students that embrace the whole child. Students attend resources multiple times throughout the week, during their morning classroom hours. Students visit the resource quad for Art, Music, and Physical Educatino.
Enrichments
WDS also provides afternoon enrichments three days a week during the academic year. These change every semester and each year, as WDS explores various community offerings and teacher strengths.
Some enrichments we have particiapted include: Yoga with Nitya, Soccer Shots, Sportz4Life, Peeps, Project Wild, Seasonal Science, Picture Book Odyssey, Drama Club, Dance, and Pop, Hop, & Rock.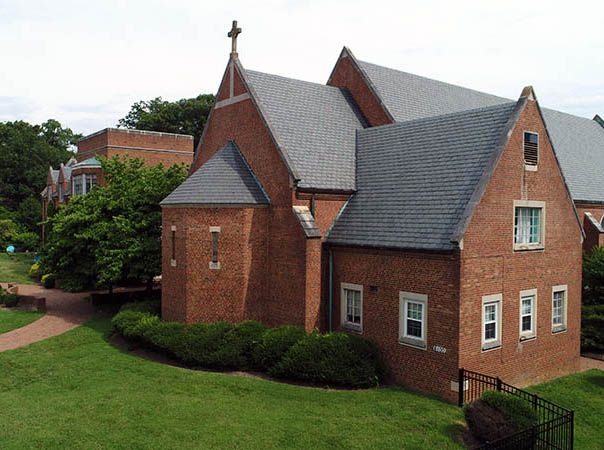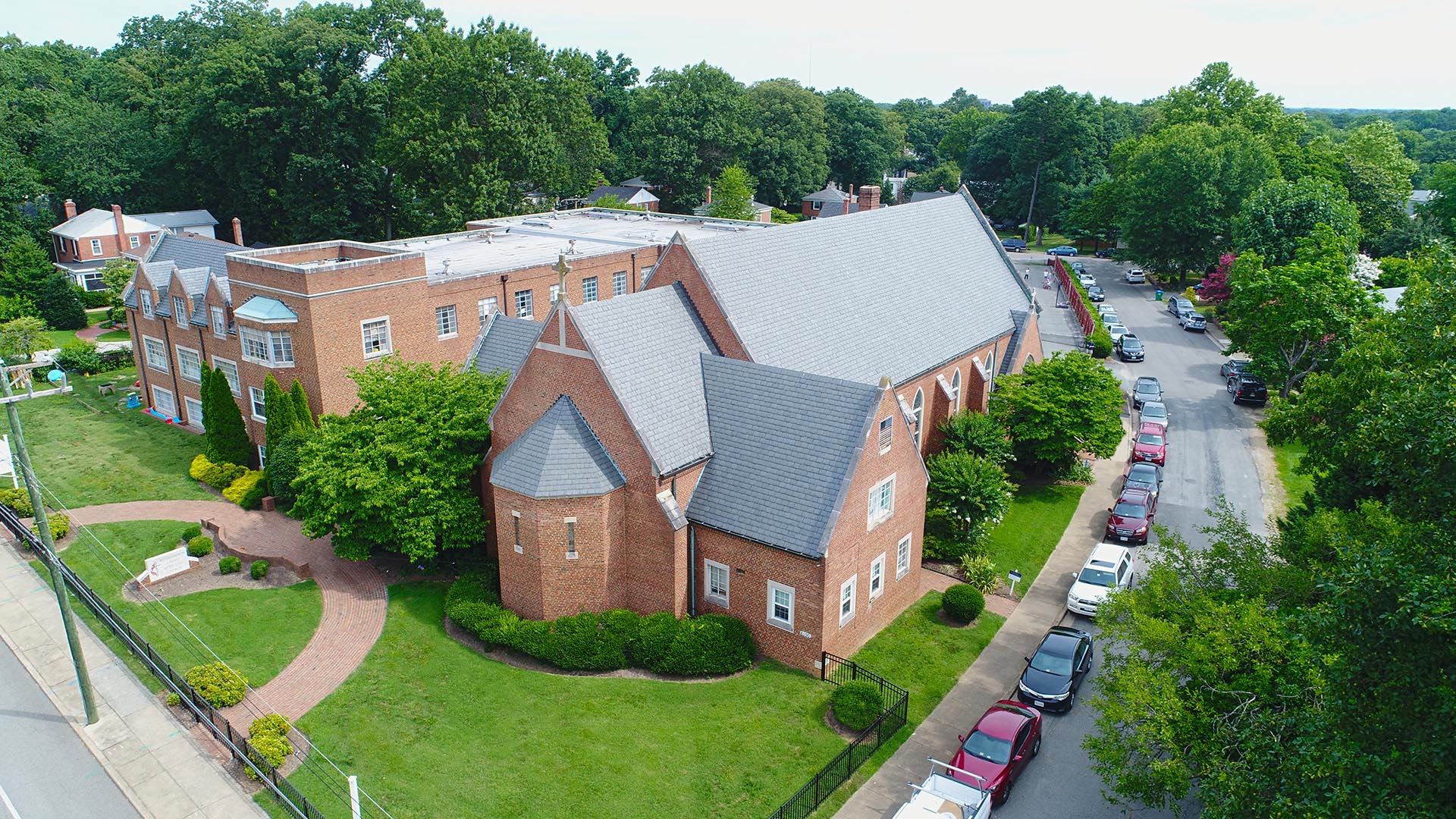 Our Resource & Enrichment Team